//pagead2.googlesyndication.com/pagead/js/adsbygoogle.js

(adsbygoogle = window.adsbygoogle || []).push({
google_ad_client: "ca-pub-2876347083880275",
enable_page_level_ads: true
});

//pagead2.googlesyndication.com/pagead/js/adsbygoogle.js
(adsbygoogle = window.adsbygoogle || []).push({});
Hello!
Hope you're having a great summer! It's winding down, get out there!
This giveaway is hosted by MamatheFox. This is the first giveaway we've done with them. Win! Win! Win! has done many hops with them, though. We truly appreciate their efforts. They can answer questions about the prize. Win! Win! Win! is only helping promote this giveaway. Thanks for participating and good luck!
---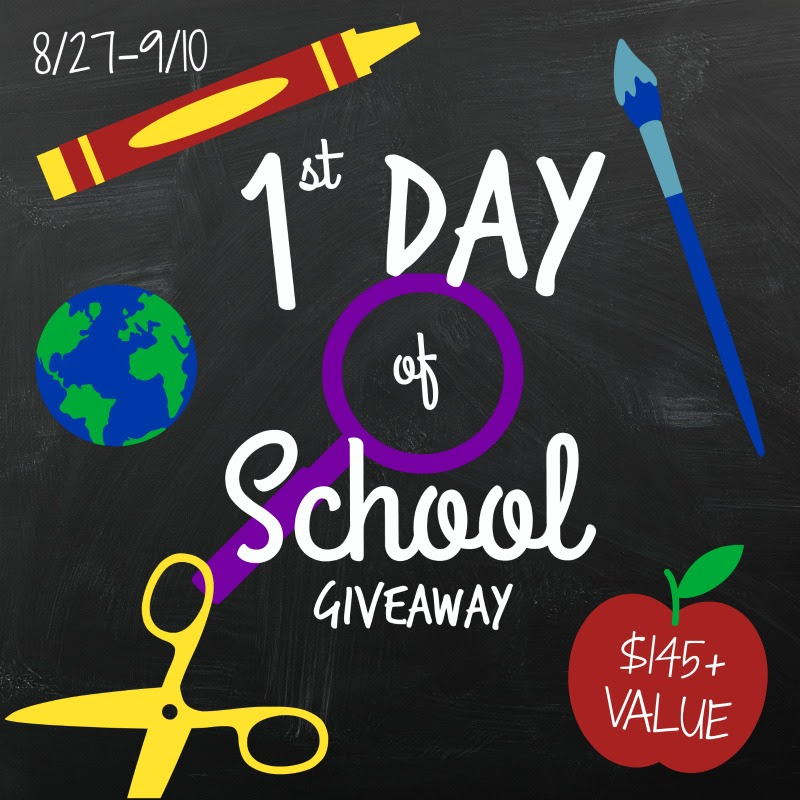 Soon our kids are heading back to school (woohoo!!) but in the meanwhile, we need to spice up their education by engaging them in fun activities at home that will kick start them back into school mode.
MamatheFox teamed up with some amazing brands who want to offer you the chance to win some of their products! Come back daily to increase your chances of winning this amazing giveaway.
Open to US residents only    –    Over $145 in prizes
One person will win: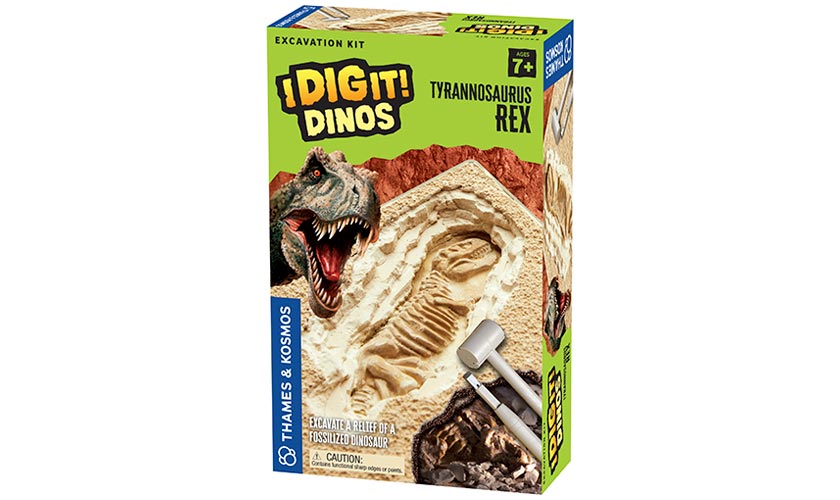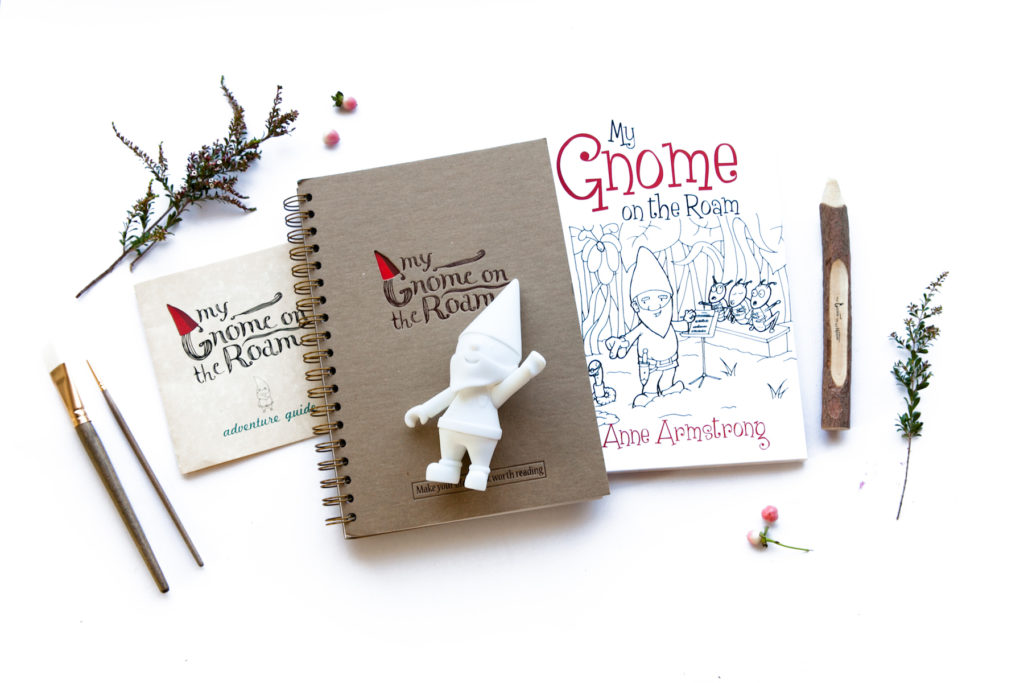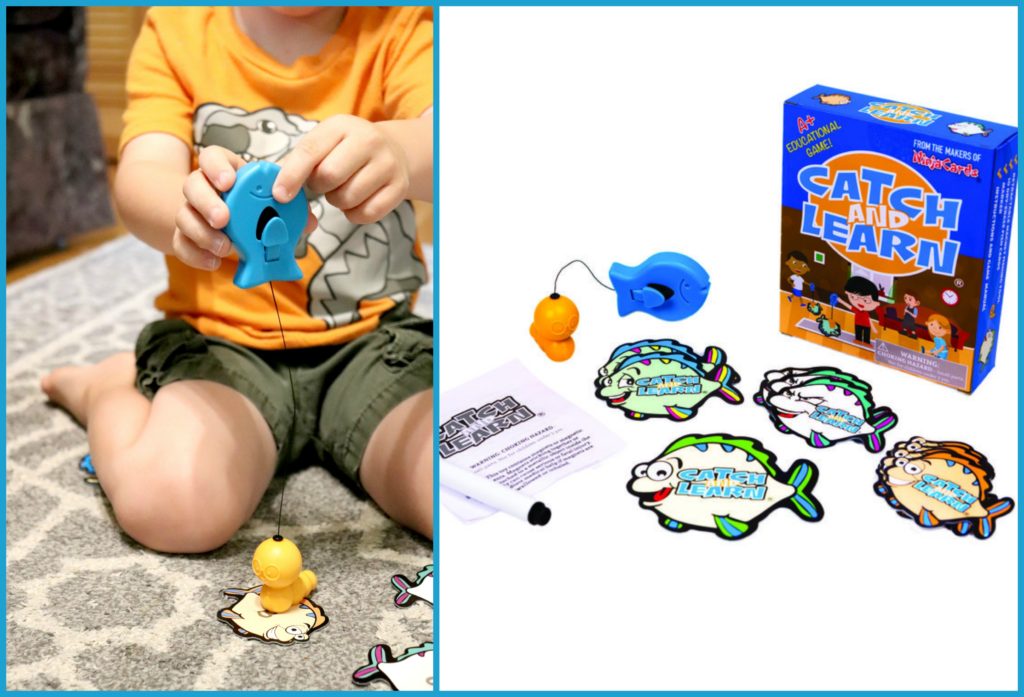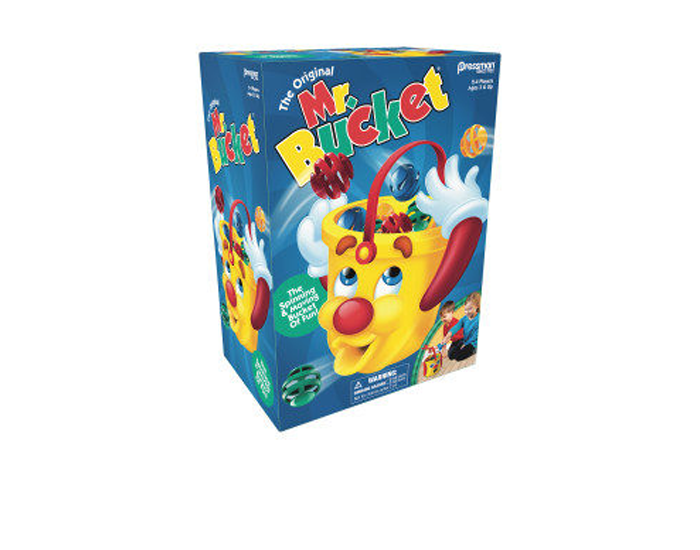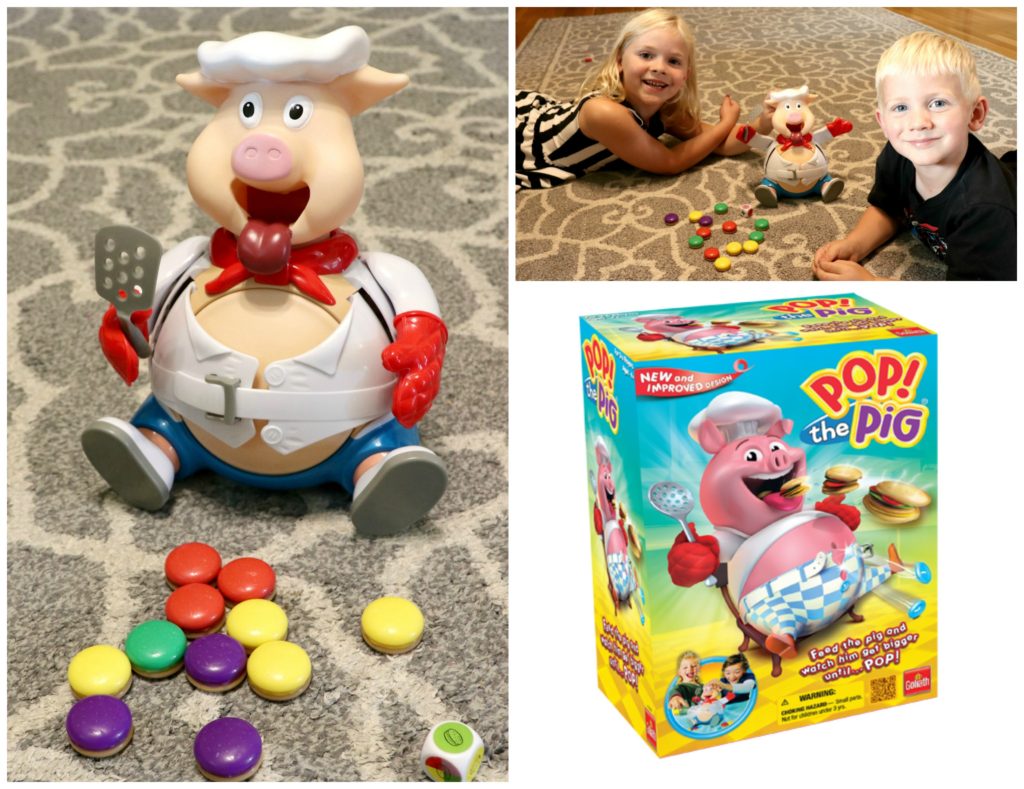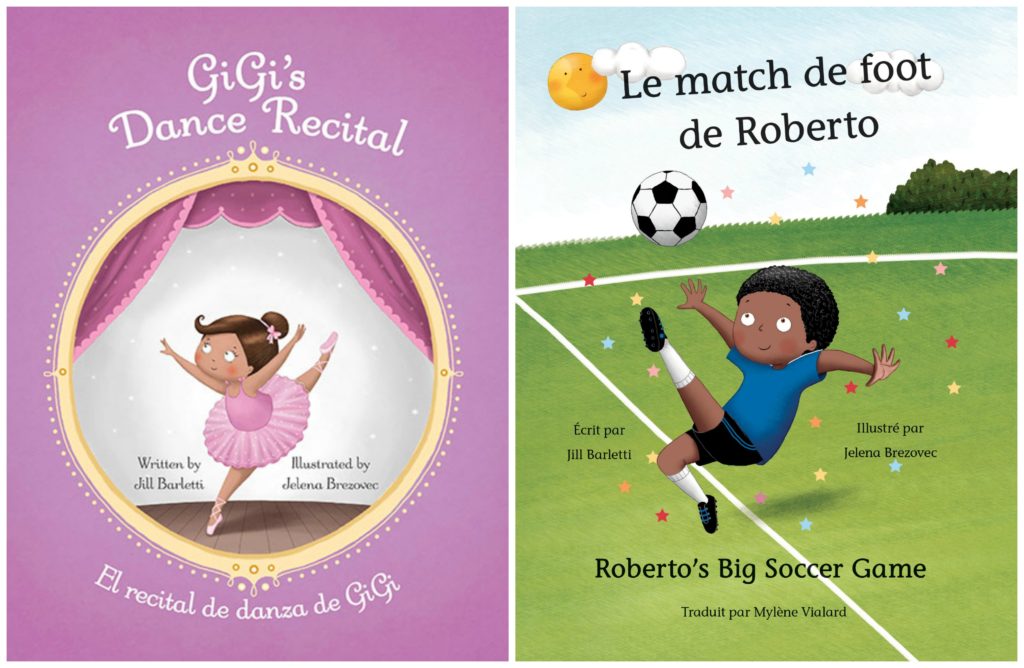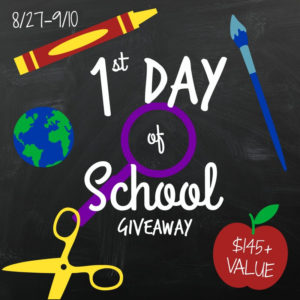 ---
Good luck to you!
Click here if you would like to subscribe to a daily reminder to reenter a contest at Win! Win! Win!
Please check out other contests listed at Win! Win! Win!
Click here for Current Contests at Win! Win! Win!
//pagead2.googlesyndication.com/pagead/js/adsbygoogle.js


(adsbygoogle = window.adsbygoogle || []).push({});
//pagead2.googlesyndication.com/pagead/js/adsbygoogle.js


(adsbygoogle = window.adsbygoogle || []).push({});
//pagead2.googlesyndication.com/pagead/js/adsbygoogle.js